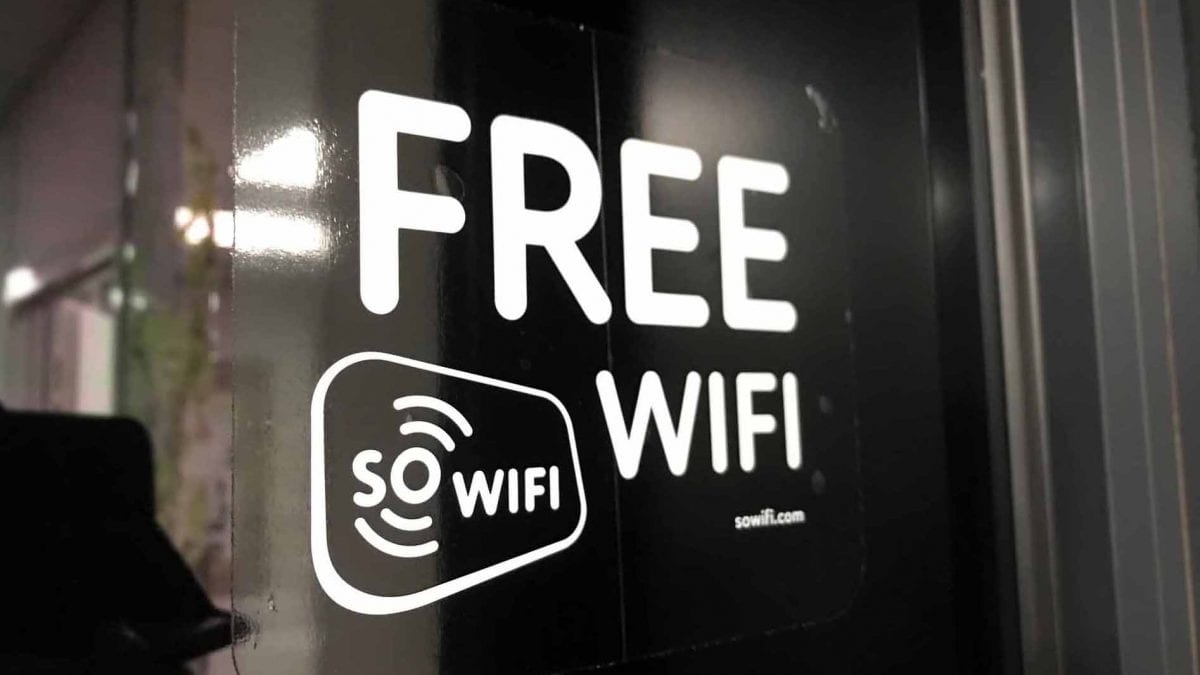 Wit: de digitale revolutie in printland.
Bijzonder digitaal printen met wit? Jazeker. Dat is namelijk – in tegenstelling tot wat je wellicht denkt – lang niet altijd standaard mogelijk. Zuiver, scherp en fel wit printen was tot nu toe een hele klus. Als vormgever heb je daar waarschijnlijk wel eens mee te maken gehad. Je moest dan vaak terugvallen op de zeefdruktechniek. Dankzij innovaties op printgebied is er vandaag de dag echter digitaal ook veel meer mogelijk. Laat je creativiteit en vormgeving dus vooral de vrije loop!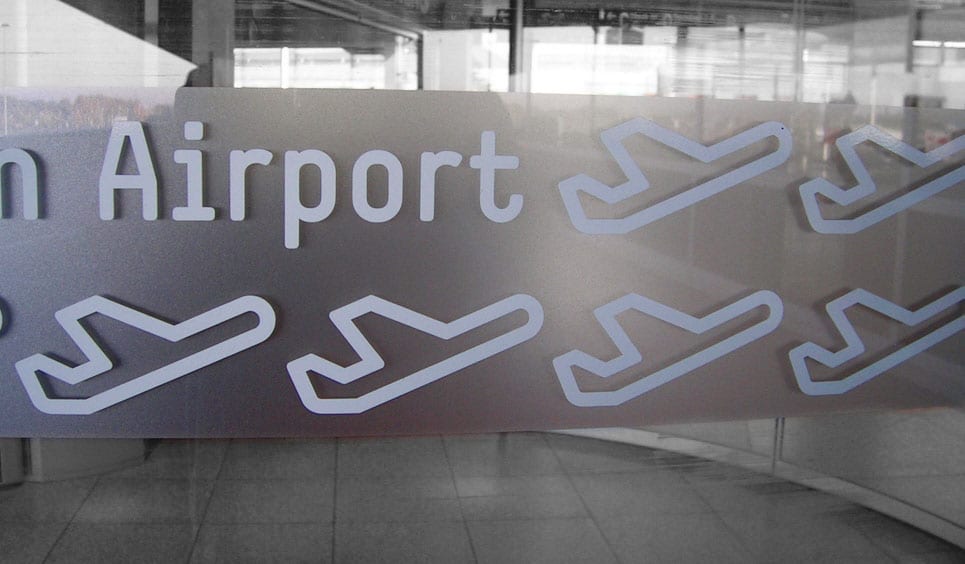 WAAROM IS WIT PRINTEN ZO LASTIG?
Zonder in al te veel technische details te treden komt het erop neer dat de pigmentdeeltjes (ook wel: 'titanium oxide') van witte inkt zwaar is, waardoor speciale maatregelen moeten worden getroffen om de machine werkend te houden. Bovendien werken de meeste printers met de kleuren geel, rood en blauw. Hiermee kun je geen wit maken. Wit printen is daarmee echt een specialisme. Tot voor kort moest je daarom veelal terugvallen op de zeefdruktechniek als het op witte print aankwam.
VERSCHIL ZEEFDRUK EN DIGITAAL PRINTEN
Zeefdruk is een echte oude, ambachtelijke druktechniek. Hierbij wordt de inkt door een gedeeltelijk open en gedeeltelijk ondoordringbaar gaas gedrukt op de sticker. Simpel gezegd gaat het om een groot vlak met duizenden kleine gaatjes. De inkt wordt door de open delen in de zeef gedrukt waardoor een figuur ontstaat. Dankzij deze techniek is een zeer intense kleurweergave mogelijk, maar fijne details zijn helaas moeilijker te weergeven. Zeefdruk is daardoor vooral geschikt voor stickers die weinig detail nodig hebben.Maar wat dan als je een witte sticker met veel detail wilt? Dan kun je dus tegenwoordig ook kiezen voor digitaal printen. De vloeibare inkt gaat in het papier zitten en ligt niet op het oppervlak. Hierdoor krijg je zeer rijke kleuren en een scherpe afdruk. Bij digitaal drukwerk worden de bestanden rechtstreeks naar de digitale pers gestuurd en is het maken van drukplaten niet nodig. Er zijn geen opstartkosten nodig, waardoor ook kleine oplagen stickers tegen een aantrekkelijke prijs kunnen worden geprint. Deze innovatieve techniek zorgt er bovendien voor dat je het resultaat snel kunt bewonderen. Ideaal!
DE VEELZIJDIGE MOGELIJKHEDEN VAN WIT PRINTEN
Zwarte letters op een wit vel. Dat kennen we allemaal wel. En juist daarom hebben juist witte letters op een donkere of gekleurde ondergrond pas écht impact.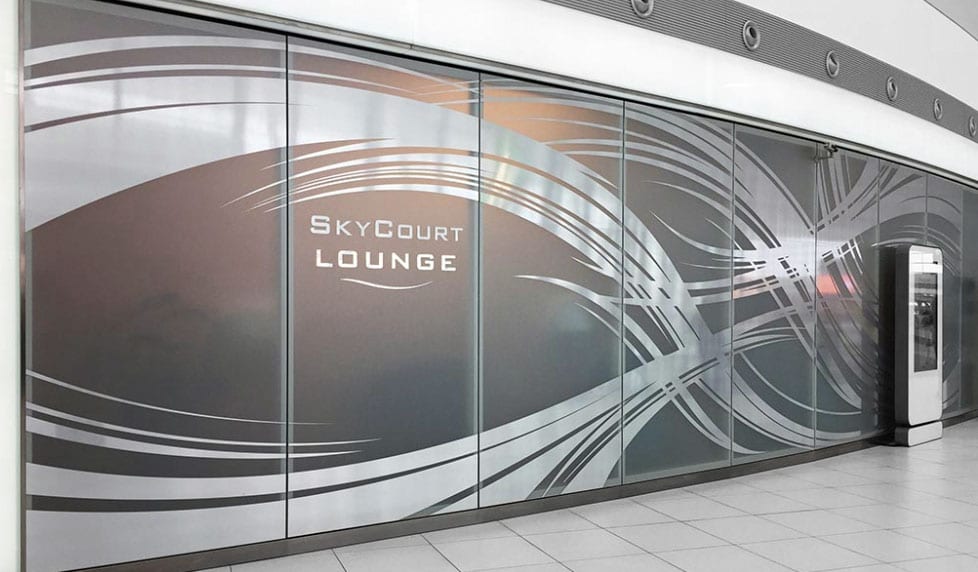 Voor een levendig beeld kies je voor witte inkt. De mogelijkheden zijn daarbij eindeloos. Voor welke toepassingen je witte inkt kunt gebruiken? Denk je maar eens in: transparante stickers met witte kleuren in het ontwerp. Dat leidt vooral op ramen en glazen wanden tot een spectaculair effect. Bovendien hebben deze raamfolies een belangrijk veiligheidsaspect. Per ongeluk tegen een glazen deur lopen omdat je denkt dat er geen deur is? Dat is voortaan verleden tijd. Ten slotte wordt de inkijk gereduceerd: wel zo prettig tijdens een belangrijke vergadering!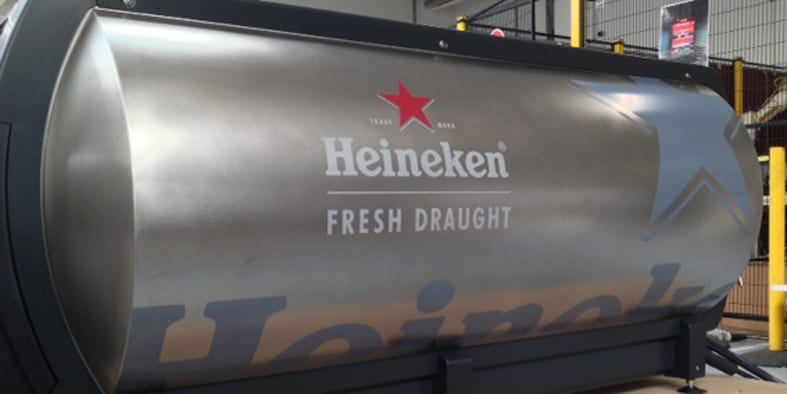 Biertank Belettering
Maar er is nog meer! Wat dacht je van wit op een donkere achtergrond. Wit op fullcolour. Of wit op wit. Van standaard logo of etiket tot groot raamsticker tot complete sign en belettering. Laat maar weten wat je in gedachten hebt. Wit digitaal printen is namelijk een specialisme dat wij tot in de puntjes beheersen. Bij StickerCompany inspireren we je daarom graag met talloze prachtige voorbeelden.Ben je benieuwd geworden en wil je meer weten? Aarzel dan vooral niet om
contact
op te nemen. Onze specialisten staan voor je klaar!